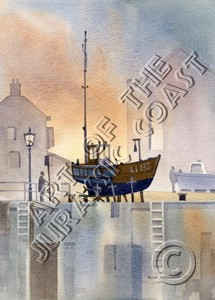 I have painted and sketched along the East Devon and Dorset Jurassic Coast for almost 40 years, and now it has become England's first World Heritage Site representing 185 million years of earth history, joining the Grand Canyon and the Great Barrier Reef as one of the Wonders of the Natural World. I don't suppose that I will ever cover a fraction of all the aspects of light and atmosphere to be found in its 95 miles of coastal scenery, especially as Dartmoor, with all its mood, is also within easy reach! "Tempus fugit".
Bob Bradshaw
Latest additions to Art of the Jurassic Coast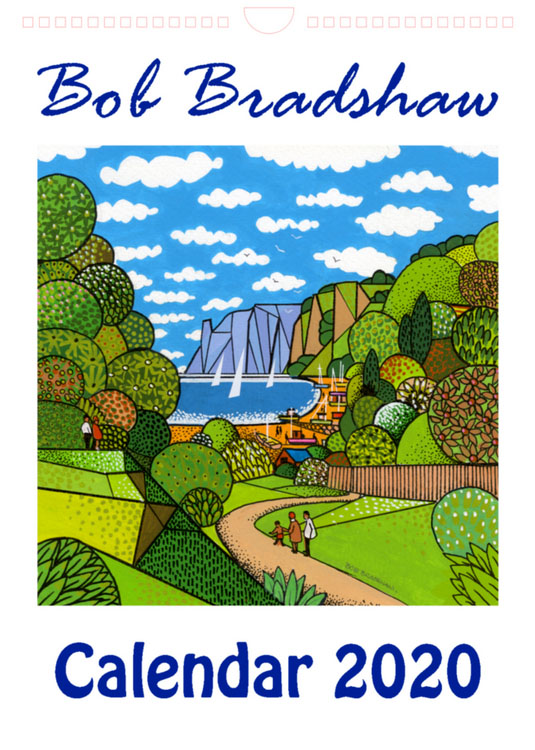 The Jurassic Coast

The Jurassic Coast is a World Heritage Site on the English Channel coast of southern England. The site stretches from Orcombe Point near Exmouth in East Devon to Old Harry Rocks near Swanage in East Dorset, a distance of 153 kilometres (95 mi). Chartered in 2001, the Jurassic coast was the second wholly-natural World Heritage Site to be designated in the United Kingdom. Its entire length can be walked on the South West Coast Path.